Our Weight Loss Coaches will Help You Set and Achieve Your Weight Loss Goals
Burn Fat While Preserving Lean Muscle with the Ideal Protein Weight Loss Method
​
A Complete Weight Loss and Balanced Weight Maintenance Diet Protocol
The Ideal Protein Protocol is a medically developed weight loss method backed by over a decade of success. How does it work? In addition to rapid, sensible weight loss, we provide our dieters with the education to make smarter eating choices.
This knowledge helps them translate their initial weight loss into sustainable lifestyle changes that promotes stable weight maintenance and can improve overall well being.
If you're looking for a dieting solution that focuses equally on weight loss and stable weight management, Ideal Protein may be the option you've been looking for.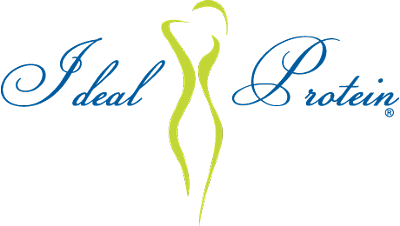 Catherine Henderson, PharmD, ABAAHP
Ideal Protein Weight Loss Coach

Catherine is our pharmacist specializing in Women's Health and Wellness. She graduated from Samford University in 2009 and began working at The Pill Box Pharmacy in 2011. Catherine is now currently completing her fellowship in Anti-Aging and Regenerative Medicine and has a passion for helping patients improve their quality of life through nutrition, physical fitness and supplements. Her primary focus is in the management of our Weight Loss and Hormone Replacement patients.
Are you one of the 68% of Americans living with weight problems?
Have you "tried everything" to overcome your weight difficulties, only to gain your weight back…then it's time for some good news.
The Ideal Protein Weight Loss Protocol is a medically developed weight loss method with a stable weight maintenance plan built right in. Our dieters learn to eat smarter, in order to sustain lifestyle changes that will assist them in achieving and maintaining better well being.
sensible, effective weight loss regardless of age, sex, or body type
the Ideal Protein Protocol retains muscle mass while burning fat (muscle burns calories, if you lose muscle while dieting you will regain your lost weight;
one-on-one weight loss coaching, to teach you how to stabilize your weight.
​